Contact
Reach out to us today and let us help you enhance your security measures. Our team is here to assist you with tailored solutions and expert advice.
Feel free to contact us for any questions and doubts.
We are here for you! How can we help?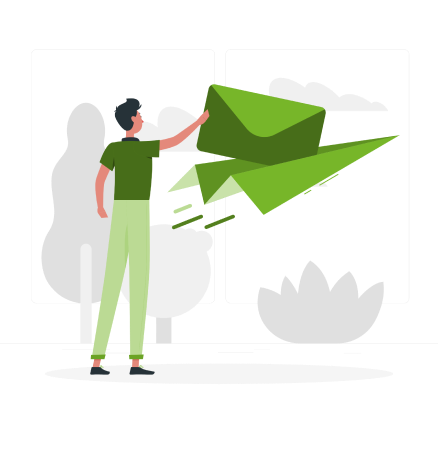 We'd love to engage with you
Get in touch with us for a consultation or any inquiries you may have.
Email Us
info@beaconconsulting.com.ng
Address
Abuja Office: No 7 Ardo Arba, Twon Brass Street, Garki 2 Abuja, Nigeria.